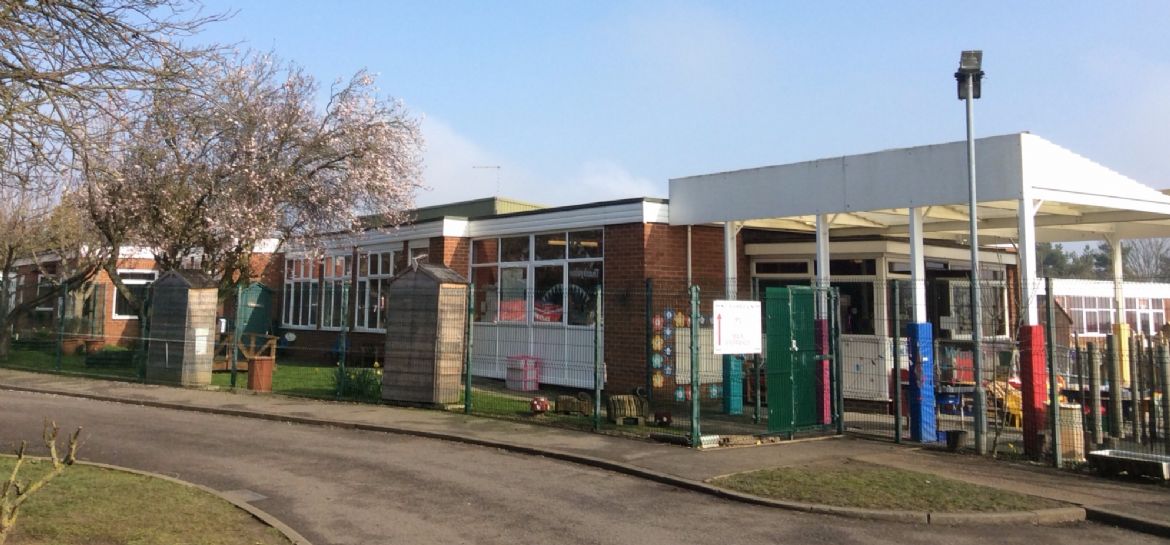 Registering for Free Hot School Meals
From September 2014, all pupils in Reception, Year 1 and Year 2 will be able to receive a school meal at no cost to the parent/guardian as recently announced by the Government. School meals are healthy, tasty, social and fun and choosing a school lunch for your child/children will help save you up to £450 per year if you take up the offer. A school lunch will also provide a varied and balanced diet and provide the right amount of energy to ensure that your child can work better in the afternoons.
There is a universal eligibility checking service for free school meals which will also determine if a pupil is eligible for Pupil Premium. This is an extra £1,300 per eligible pupil from central government to fund valuable support such as extra tuition and learning support.
We register all children in Reception. If your child is in Year 1 or 2 and has joined us after our Reception year, please provide the details requested on the form below and return it to school as soon as possible. Parents do not have to provide this information but we would encourage you to register so that we receive as much Pupil Premium funding as possible.
To avoid requesting this information again, Lincolnshire County Council will store your data securely and it will be checked periodically for eligibility.