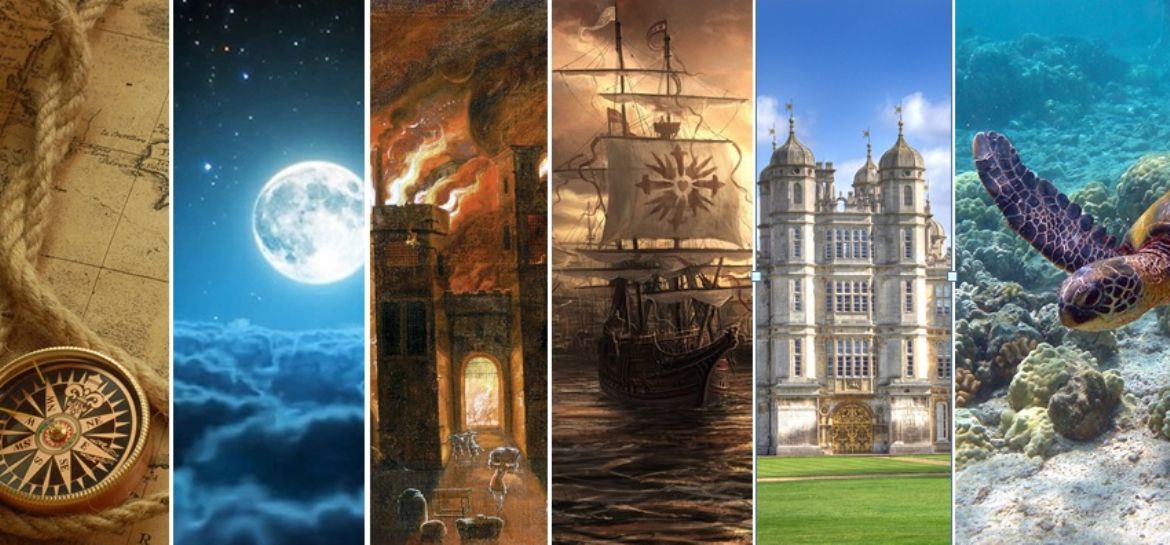 Maths of the Day
We have taken on Maths of the Day, an exciting way for some of our maths lessons to be taught in a much more active way. Lesson are sometimes taught away from desks, in the gym, outside and in school corridors. Pupils are up and away from their desks – being active, whilst at the same time being taught mathematics.
Teachers from across the country have adopted this approach which has helped children's attitudes to maths improve, which in turns helps their attainment to improve too.
Find out more about Maths of the Day here.