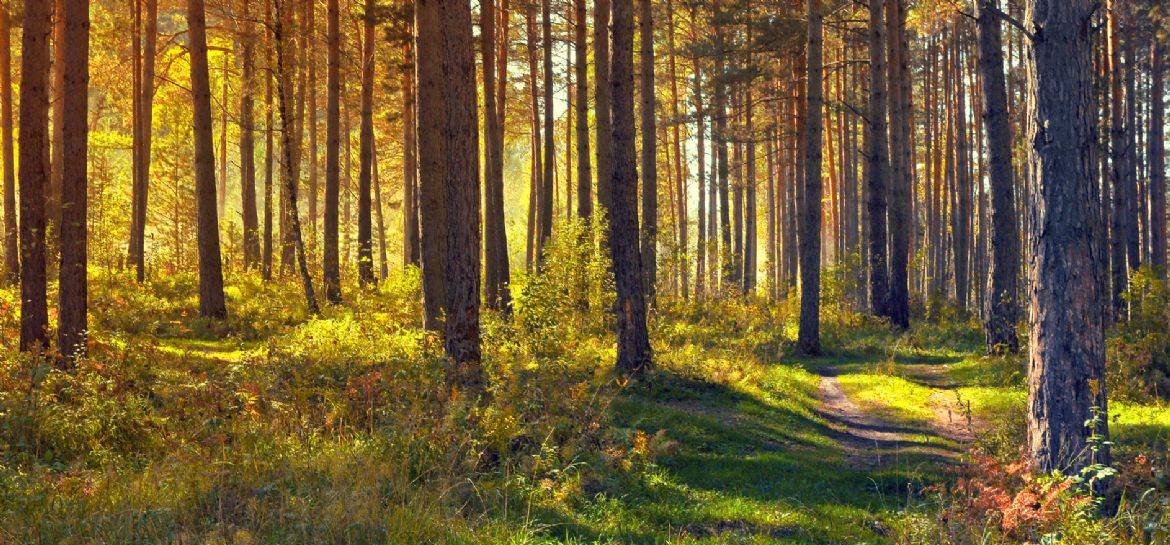 Forest School
Forest School is an inspirational approach to educating children that develops an experience and knowledge of the natural world. Forest School takes place outdoors, in all weathers, throughout the year, in effect, in a "classroom without walls"! Through lots of practical activities, which focus on risk-taking, creativity and teamwork, children grow in self-esteem and confidence, which in turn develops a firm foundation for other learning. Forest School nurtures all learners by focusing on raising self-esteem, allowing them to take part and achieve in activities in their own way. Children experience freedom through creating their own adventures and having fun!
Throughout the school year each class will experience a number of sessions that are cross-curricular in nature which aim to add depth and breadth to topics studied within the classroom.
Within the Foundation stage, sessions aim to address all the early learning goals. Initially, we focus on familiarizing the children with new adults and a new learning environment. As well as establishing The Forest School Dos and Don'ts, the children learn to dress appropriately for the weather and care for themselves whilst playing outdoors. We help the children to evaluate and take risks, share and take turns as well as how to appreciate and look after the environment and all living things. They will play in, with and collect rainwater, mud and other natural materials plus they learn to safely climb up and get down from trees. The children develop their visual skills by spotting and begin to identify mini-beasts. Throughout sessions, we have made spiders webs in the trees, meals for Goldilocks in the mud kitchen and lots of other items using natural materials and adult sized tools. With all the age groups we establish excellent health and safety routines whilst playing outside and using tools.
Year 1 have loved experiencing the changing of the seasons, playing with leaves in the wind and burying themselves in them too. The children have made self-portraits and Christmas decorations from what we could find in Forest, made handprints in the frost and used different types of leaves for printing and making leaf crowns. All these experiences have gone towards helping the children to identify different wild plants and trees for their science studies.
Year 2 have made also practiced sawing, joining and sanding wood to make our own Christmas decoration. They have learned to make dowelling to join 2 pieces of wood to make a little vehicle to move an egg, plus they learnt and practices map-reading skills and took part in a treasure hunt- with REAL treasure.
Year 3 immersed themselves into the experience of living as if they were in the Stone Age. All the usual tools and equipment were taken away leaving all things natural for the children to create from. In the morning session the children experienced what life would have been like in the very early Stone Age - early humans would have lived in caves and would have had to be skilled in hunting and gathering food. Wild animals would have dominated and humans would have had to have been agile and great climbers. Berries and fruits were gathered as they would have been and were used to make simple colours to paint with inside the caves, mud paint was mixed and applied using sticks. Stones were used to make simple etchings too. The children were able to handle different rocks and worked out which ones would be best used for simple cutting tools. The children then went onto make more advanced hunting tools by tying the stones onto wood using ivy and willow. They soon realised this would not have been easy in the Stone Age with no one demonstrate.We all had fun communicating without words and created a type of early language all of our own. The afternoon session saw the children exploring the process by which fire would have been created for the first time. They created heat from the friction of rubbing 2 sticks, and considered how long it would have taken to create and actual fire! The children were then able to think about the about the incredible impact fire would have had on the life of our early ancestors, allowing them to live outside the caves in simple shelters, develop simple communities, protect from wild beasts, provide welcomed warmth, as well offering the major benefits of cooking food. However, everyone certainly agreed that life would have been very tough for our Stone Age ancestors.
Year 4 experienced life how life would have been for Boudicca's Celtic tribe, resisting the romans invasion! They made wooden Celtic warriors, swords and shields, built amazing mini roundhouses using the whattle and daub technique (without the smelly stuff) and prepared and cooked Celtic bread and broth.
Year 5 have explored the woodland and pond land habitats and discovered the differences between the 2, the creatures that habit them and how they are all interlinked. Their time at Forest School also allowed the children to develop their skills of creativity and invention, mirroring the Victorian Era which is the part setting for the piece of literature Shadow Play. Through this, the children were able to develop their use of a range of tools.
Finally, Year 6 developed their D and T and survival techniques, building different sized shelters and learning how to build and light a small fire to make their own hot drink and roast marshmallow a true celebration of their time at Forest School!
To keep up to date with Forest School activities you can click on the link below to take you to the our Facebook page.