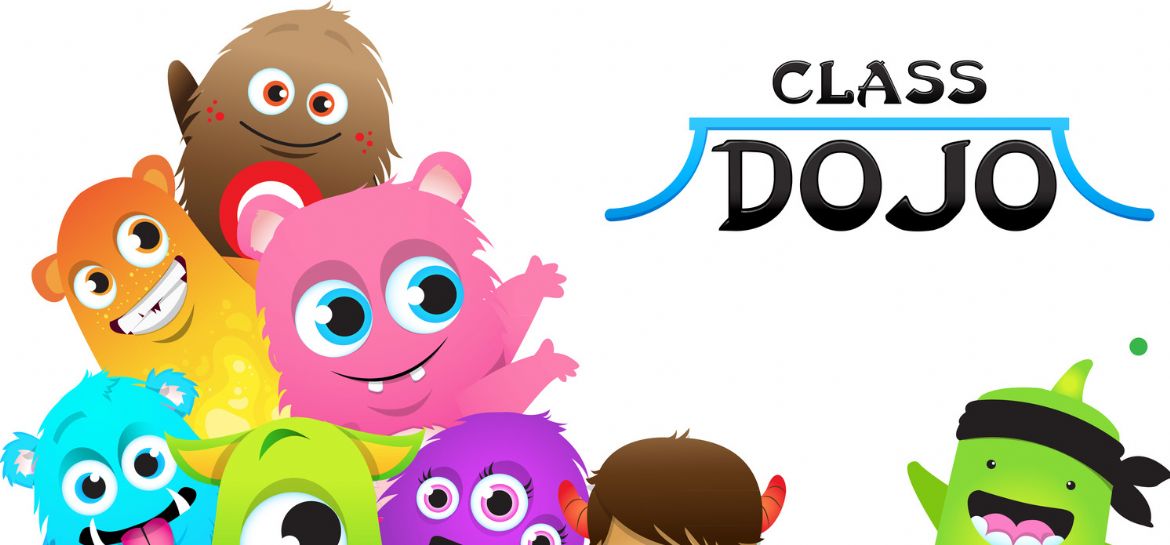 Class Dojo
Class Dojo is a website and app that we are using at to reward positive behaviour in school. Children can earn points for a variety of things, such as determination, reading or completing homework.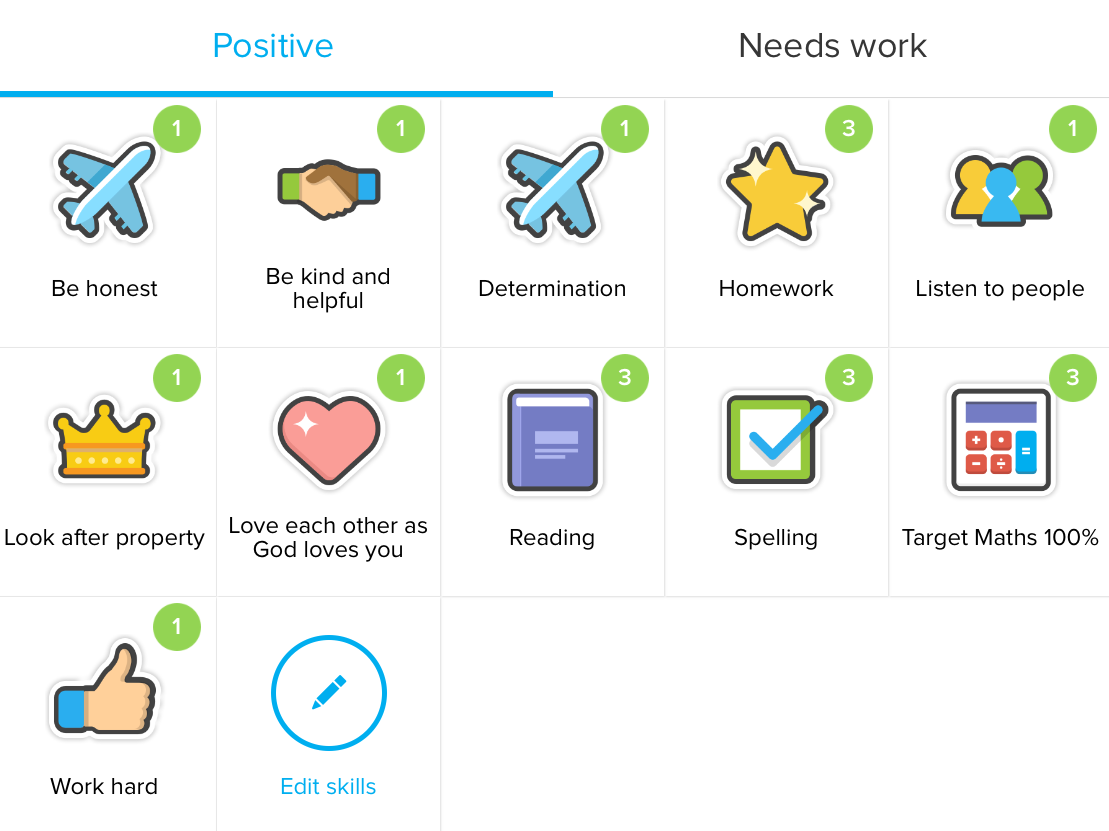 Parents receive a unique code which gives you access to your child's account. This allows you to see what your child has been awarded points for. After they've earned 50 points, children will receive their own code for their account
which will let them update their avatar.
If you are having trouble connecting to Class Dojo, please email the school. For FAQs regarding student accounts, please look here.
The video below may help to explain a little more or you can visit www.classdojo.com for any additional information.