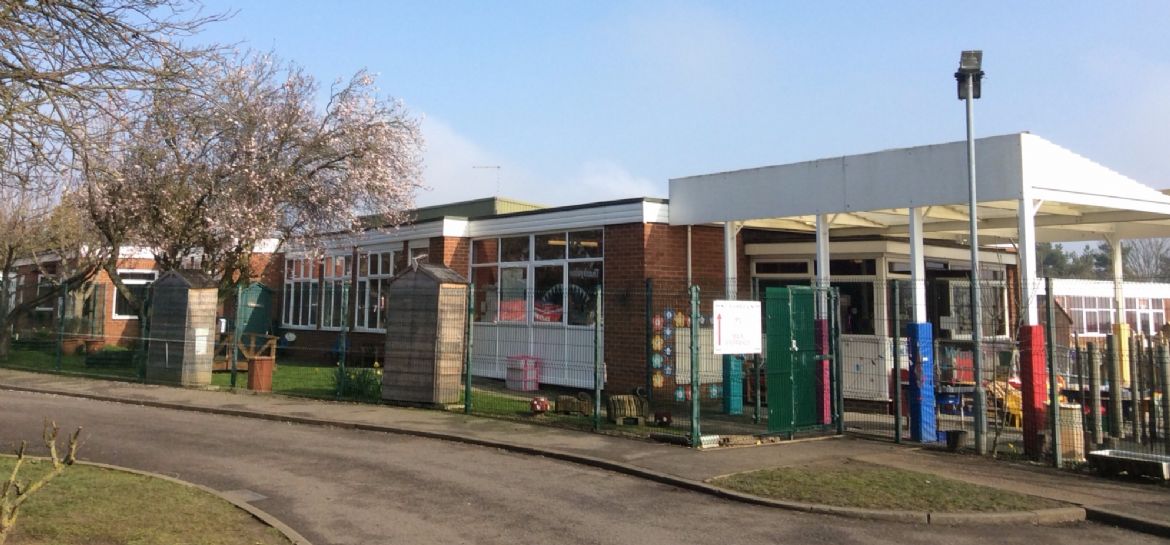 Christian Vision and Values
As part of the Aspire Federation, at St George's C of E Primary School, we aspire for everyone to
let their light shine.
Our Christian values are at the heart of all we do. We provide an inclusive and nurturing space which allows children to celebrate their uniqueness and supports them to become confident, resilient and independent learners. We encourage children to develop curiosity and have enquiring minds, to enable all to flourish and reach their full potential within our school and as part of the wider community.
Matthew 5:14-16
You are the light of the world. A town on a hill cannot be hidden.
Neither do people light a lamp and put it under a bowl. Instead they put it on its stand, and it gives light to everyone in the house.
In the same way, let your light shine before others, that they may see your good deeds and glorify your Father in Heaven.
At St. Georges Church of England Primary School we have developed twelve Christian values to support the living out of our Christian Vision across the school and its community. Children study a different value each term over a two year cycle. Our Christian values are rooted in Jesus' teachings and are linked to biblical stories and verses. Each class develops their understanding of the Christian value through specific activities that are appropriate to the age of the children.