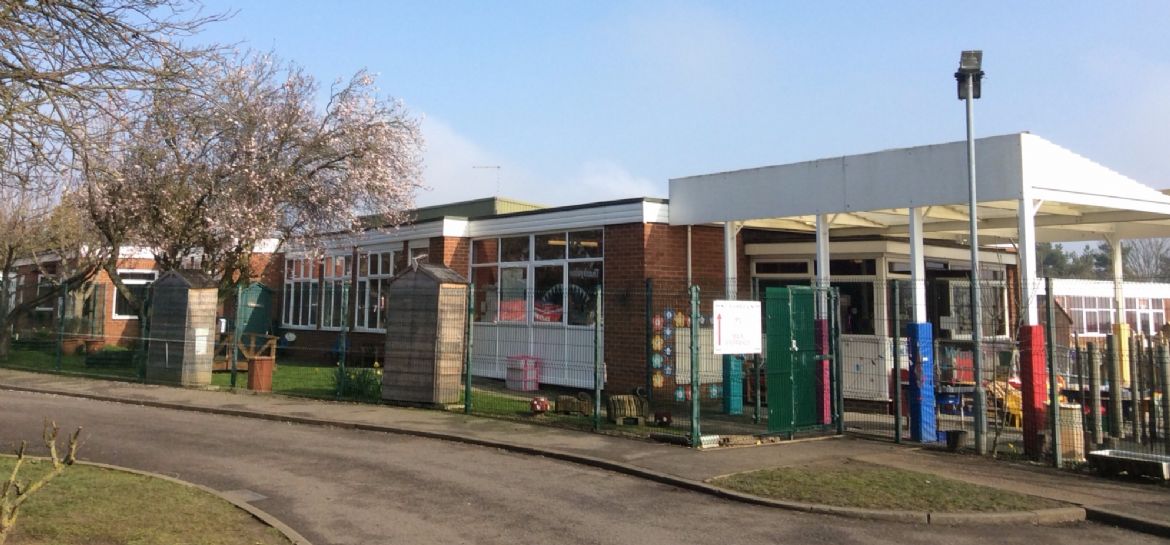 Parent Governor Election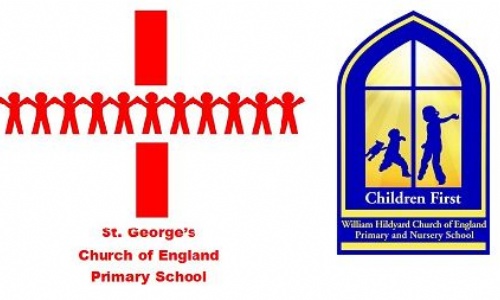 The Federation has provision for two parent governors and one vacancy has arisen.
Nominations are invited and should be received in school by Thursday 24 January.
A letter giving full details of the Role and Responsibilities of a Governor has been sent to all parents/carers today and this information can also be found below.
If there are more nominations than vacancies then an election will take place between 29th January and 8th February.