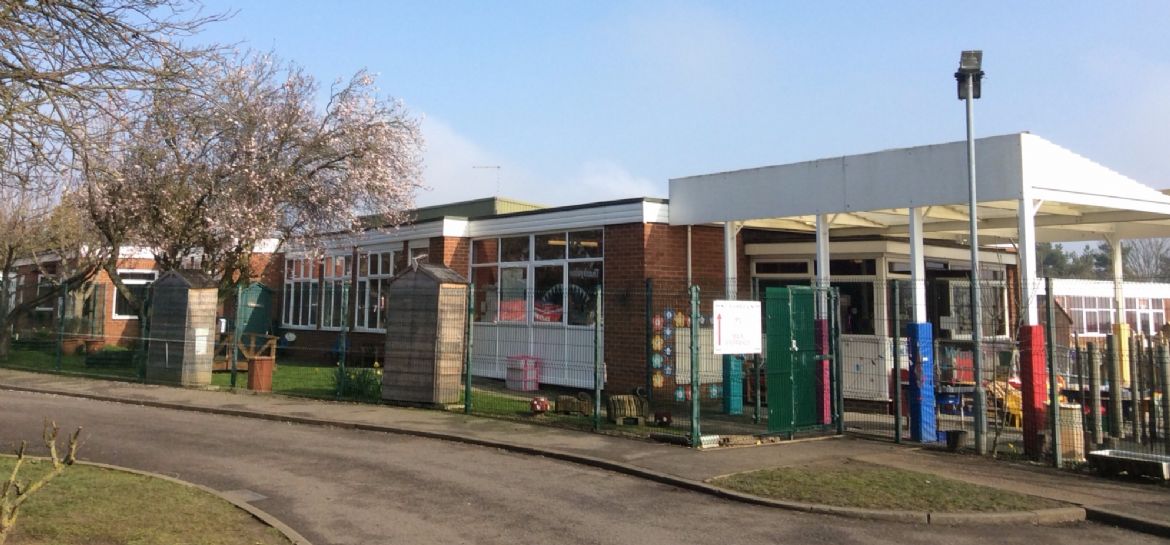 A visit from an Olympian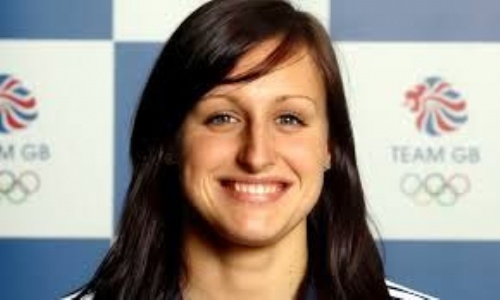 We were delighted to welcome Olympic swimmer Sophie Allen to school today.
Sophie has taken part in Olympics, World Championships and Commonwealth Games and now visits schools as one of the Inspire+ Ambassadors. They hope to encourage young people to be more physically active and lead healthier lifestyles. Sophie enthusiastically gave Year 5 and 6 children an engaging talk about working together, how taking part in sport benefits mind and body and motivate girls to get more involved in sport. The children had lots of questions and were greatly inspired by her visit.