Roald Dahl 100 Celebration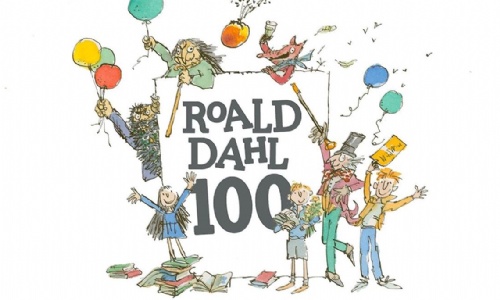 We are holding several events across school this week to celebrate 100 years since the birth of Roald Dahl. On Friday children and adults will be dressing up as their favourite character from one of his many books and taking part in an off-timetable day full of phizz-whizzing activities!
In our Roald Dahl Week Class 3 looked at The BFG. We designed our own giants and described them. They were all very different, some kind and friendly and others very gruesome. We went into his cave, by listening to David Walliams reading a short passage from the book, and imagined what it was like. Using prepositions and adjectives, we described what we thought we would see. Later that week we imagined we had Dream Jars and we made up new dreams by mixing two ideas together. On our special celebration day, each group of children made their own Dream Jars.