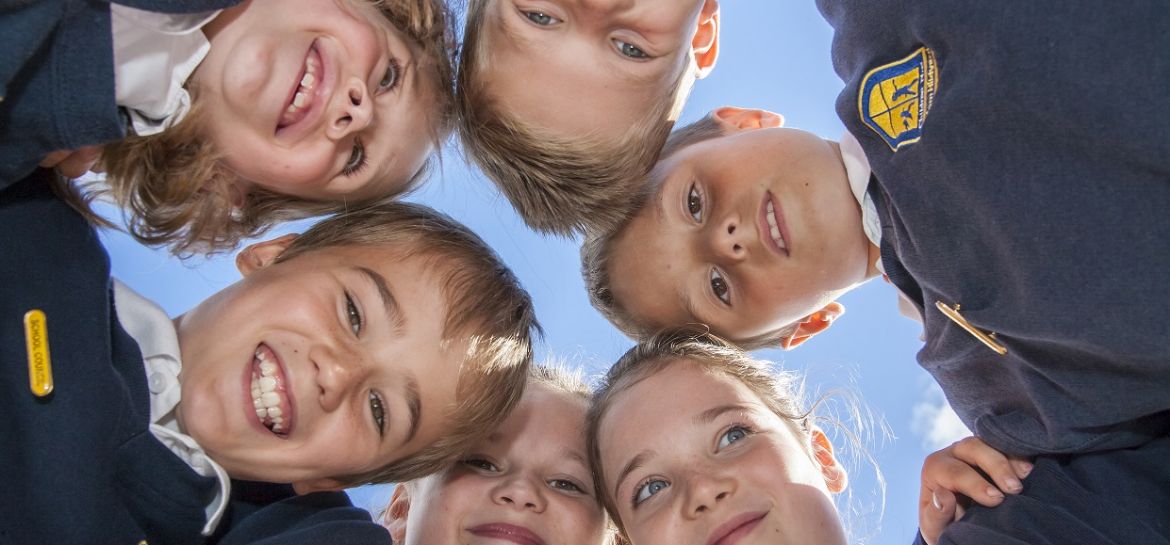 School Council
Our School Council is a group of children who are democratically elected to represent the views of all pupils and to help to improve our school. They make a positive contribution to the school environment and ethos.
Each council member feels that they have a chance to talk about life in the school - the good things and any problems that need resolving. We meet every 2 weeks with Mr Fell to discuss items that have been raised in each class during their fortnightly SCOTT worship (School Council Thinking Time).
Each year, every class elects two representatives to be members of the School Council. In our first meeting the Council elects the executive, from the Year 6 children, that help to lead the meetings. The School Council is a great way for all children to make a difference in their own school.