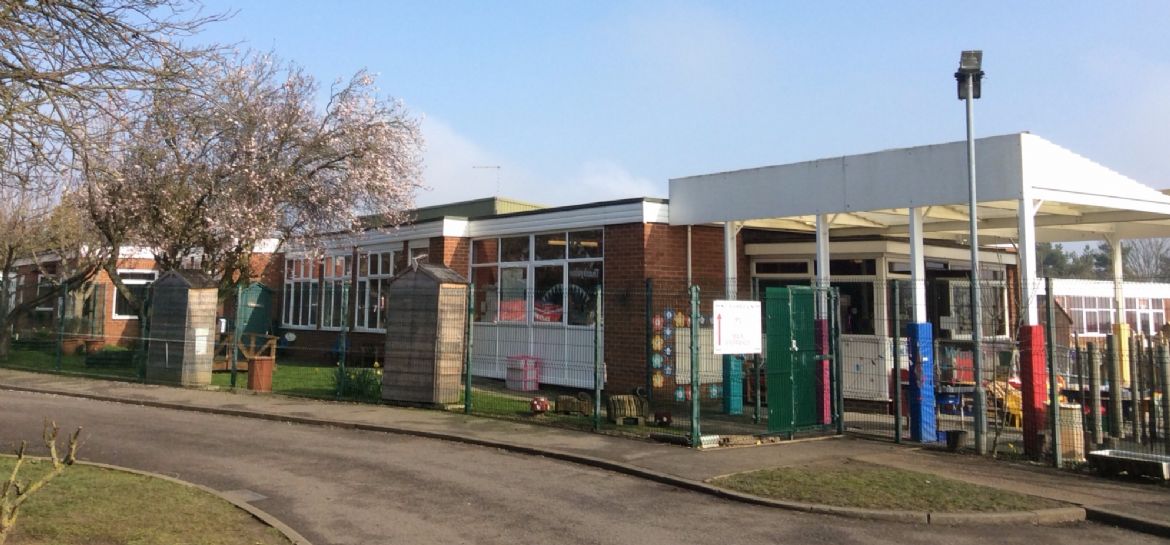 Lego Champions!
Great success for our Lego Robotics club, which has been running for less than a year and is supported by one of our parents, Mr Shead in association with Perkins and Caterpillar.
Nine teams took part in the tournament on the 18th January and the St George's team won the Best Robot Performance award after achieving the highest score across three robot games. They earned 230 points compared to an average of 140.
The team was made up of Jacob Kennedy, Ben McIntyre, Ethan Shead, Finlay Robinson, Albert Blowers, Poppy Watling and Ryan Stevenson.
Ben said: "The best thing about the tournament was having fun - it's not all about winning. We worked really hard to represent our school."
Poppy added: "Lego club is exciting because you get to try things you've never done before."