Recipe Competition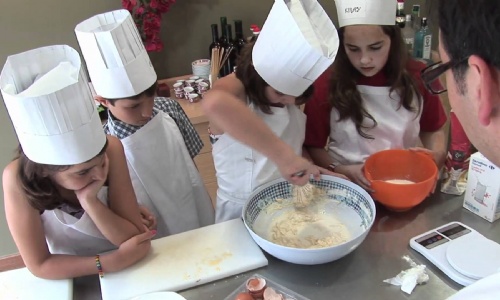 Farm Kitchen would love to work with you to design a school cookery book.
The School Council are organising a competition which they would like you to be part of. They would like you bring in any favourite recipes for savoury, sweet or snack foods. They are also looking for food drawings, poems or your top gardening tips. If you are one of the winning entries (as judged by the School Council) then you will have your work published in our own School Cookery book.
Give your entries to a member of the School Council by 18th May.